3 tags
Online Dating
I signed up for online dating, now i have a TON of messages from guys but…. im not even sure i want to message back sigh… it just doesn't feel right..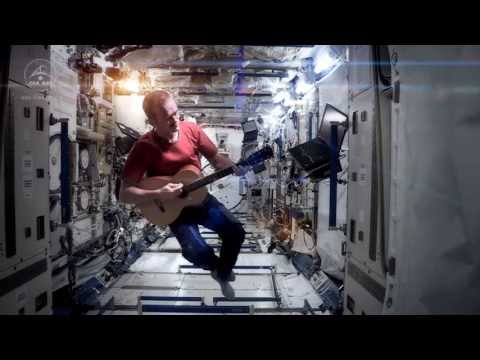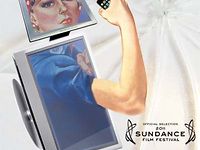 My crush has a girlfriend :(
Update
Ok found out more information, she had a cancer scare recently but she ended up being cleared. She then felt pain again and went back to the doctor, but doc said it was nothing, didn't even check her blood. Why would a doctor not do a blood test if you know they've had a cancer scare before? She was only 46. Too young. 
Sad day
Just found out that our close family friend (also our dentist sister and assistant), just suddenly died. Apparently she had cancer and didn't know it. Please pray for her and her family, she was still very young with a 17 year old son. So sad. She would always ask me advice about what school her son should go to after high school when I saw her.  Ugh. Gonna find out more information soon. 
Happy New Year! May 2013 be the best year!
Merry Christmas Everyone!
hesable: cybercum: if a number is not divisible by 5 or 2 i get very uncomfortable For real though.
jordan-haruka: merryblangstmas: Some Nights...
hesable: Life is unfair. You put someone first who puts you second. You study your ass off for a final only to get a C. You give 110% to someone in a relationship who only gives 40%. You're there for a best friend at 3:00am and the next day they don't pick up their phone. It seems like you're giving everyone everything and they're just walking away with it.
Late night headaches suck...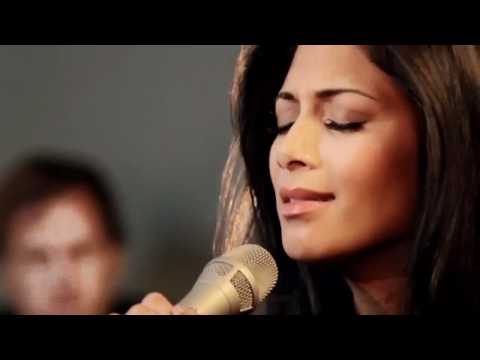 Tumblr is the bane of essay writing.
Mom: Why is it a mess in here? *kitchen*
Dad: Cause i was cleaning up.
Makes sense makes sense
Does Anyone Ever Read During Reading Weeks (Days)?
99 Life Hacks to make your life easier!
dipper-goes-to-my-spooky-bell: dersekingdom: shialabeowulf: I HAVE FOUND THE SECRETS TO THE UNIVERSE! this, I liiiiike.
When I see a ghetto bug in my room
onetimeatqueens: A productive way to react: How I usually react: this is me o.O
Does anyone else feel this way?
Does anybody else feel like having a conversation with there parent all ways end in an interrogation? I always feel that I have done something good then when I tell my mom, she shoots it down and makes it into a problem. Grrr I don't know whether I did wrong or right because she flips it to make it like I did something wrong.